Recent Post



Archive
March 2023
June 2021
Tags
Custom Menu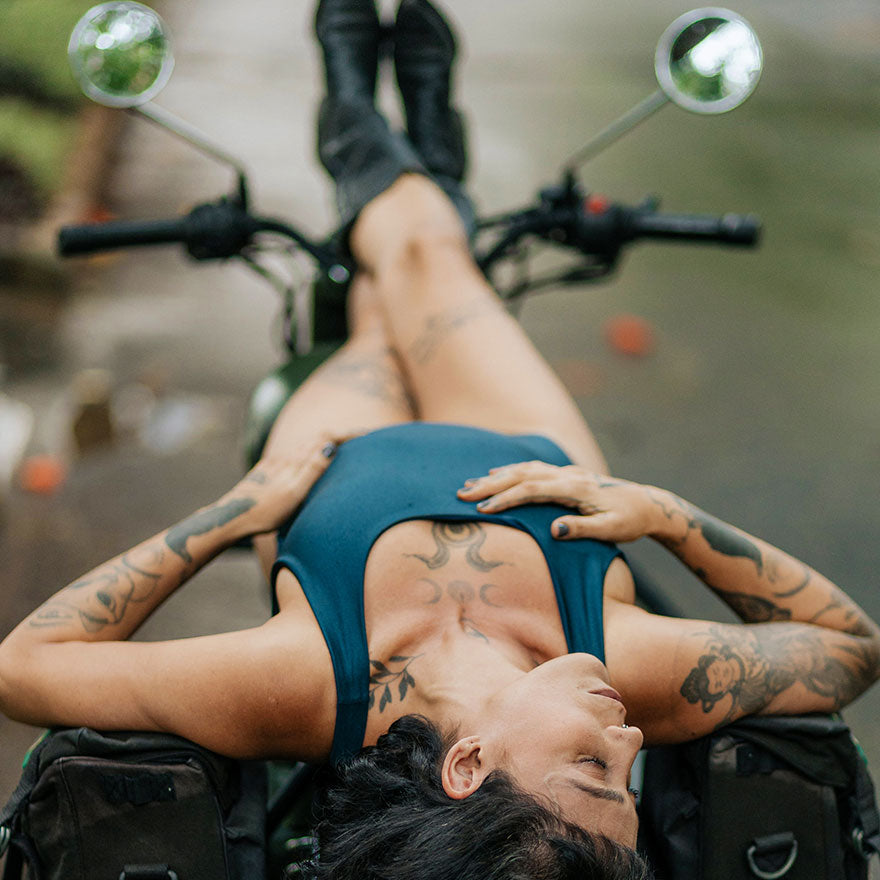 We are here to be with you in your path
I feel so honored to see all amazing people out there wearing my brand that, It makes me think a lot about the mission of the brand .
It is not about dressing people or being chosen by them , but I would go a little deeper here: it's to be present in the their lives, their internal process, their journey, is to be very close to their skin that means A LOT to me
The new collection SKIN came to be even closer to my clients.
It is an experience where you can play, do your activities, sports, workout, go out with your friends, enjoy life wearing the most comfortable, beautiful and versatile clothes.
Essence is here to be with you in your path, to embrace your challenges with you and make them easier and beautiful 
I love you all
With a peaceful heart ♥️
Amanda