Recent Post



Archive
March 2023
June 2021
Tags
Custom Menu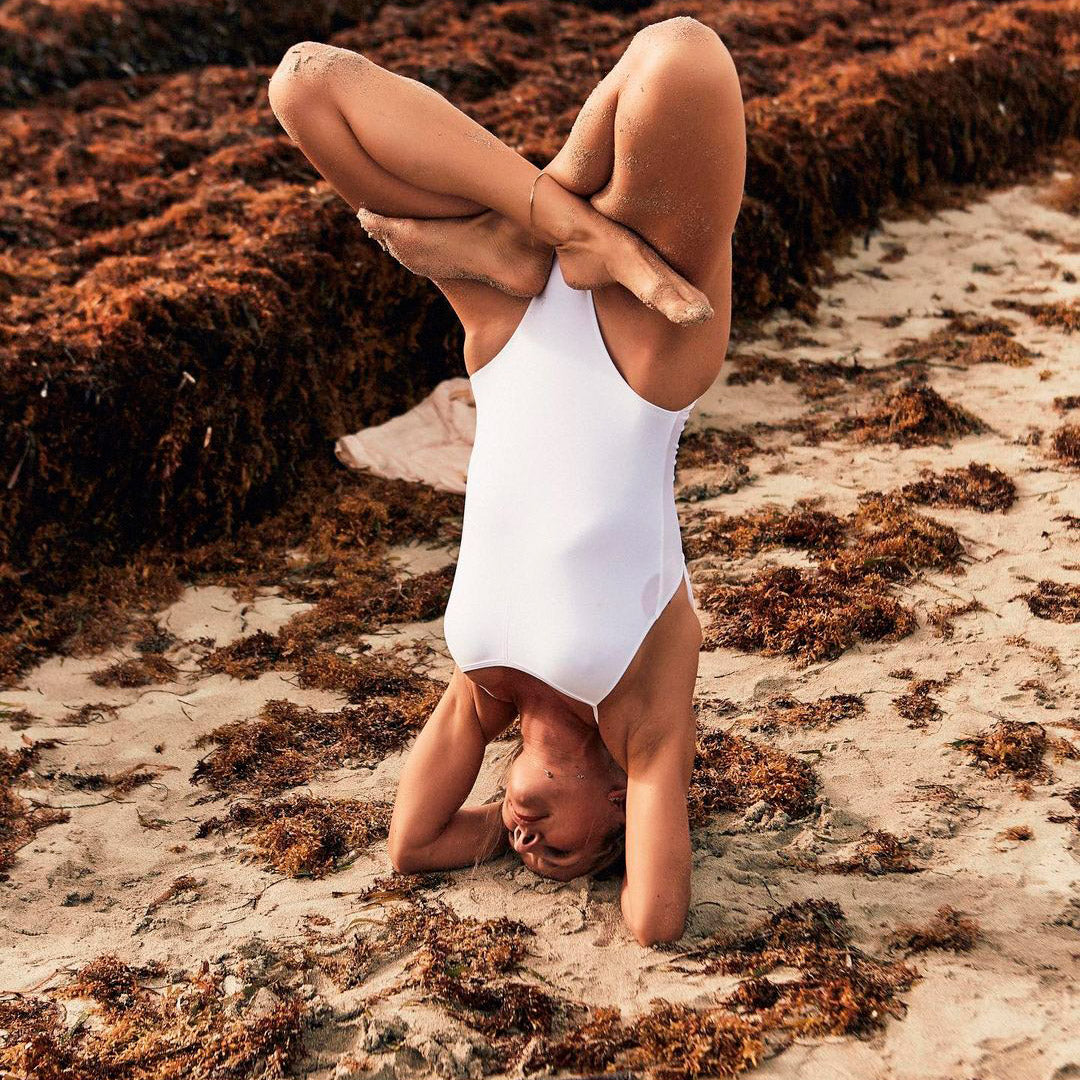 Fluidity of body and life
How did something that was a nightmare for me become a real moment of peace, freedom and contentment? Analyzing my trajectory in this practice I can clearly say that what was highly uncomfortable became comfortable after I stopped having AVERSION to discomforts, I put it aside and focused on the tiny (very minimal amount of comfort) that existed there and day after day focused on that small area I managed to make it expand to the whole body.
The attention at the beginning was in the good part, when I realized that the bad part (do you see the judgment?) was just a reflection of what still did not flow in me, it was tied up and mentally rigid ( way of thinking) and physical (way of acting and reacting), I took better care of bad habits (food, sleep, quality of what I hear, quality of what I say, vision) and untied a lot of things.
Now, let's start the journey to untie the next level.